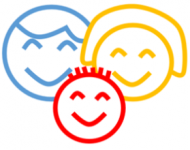 Paediatric Surgery & Urology International​
Paediatric Surgery & Urology International​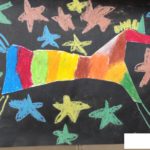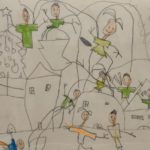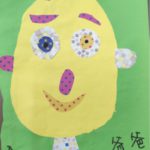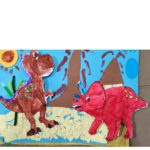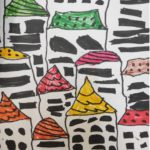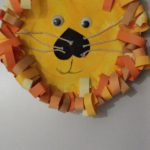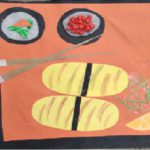 Paediatric Surgery & Urology International takes pride in delivering accurate diagnosis and treatment promptly to our patients who are newborn babies, children, teenagers or adolescents. 
We strongly believe that patients, parents and caregivers are our best partners.
Dr. Wong Zeng Hao is a paediatric surgeon accredited by the Ministry of Health, Singapore. He trained in general paediatric surgery and urology in National University Hospital, Singapore, Great Ormond Street Hospital, and King's College Hospital, London.
He was a recipient of the National University of Singapore Yong Loo Lin School of Medicine, National University Health System Pitch for Funds Grant, awarded the British Association of Paediatric Endoscopic Surgeons' Travelling Fellowship, and wrote a chapter in the American Pediatric Surgical Association Pediatric Surgery Library, Pediatric Surgery NaT (Not a Textbook). 
He treats general surgery, chest and urology conditions in newborns, babies, children and adolescents. As a father, he understands the challenges of parenting, especially when the child falls sick.
Provides surgery and treatment for children from newborns to adolescents. Children are not small adults. Their physiology and conditions are different from those seen by adult general surgeons or urologists.
Telemedicine is available via Video Consultation.
In view of COVID-19, we have made telemedicine available via video consultation. Telemedicine is the practice of medicine using technology to deliver care to a patient at a distant site. Without physical contact, this decreases the risk of viral transmission in the community. It is effective for selected patients. Please feel free to let us know if we can help you via this mode of consultation.
PERSONAL DATA & PRIVACY POLICY
Paediatric Surgery and Urology International values your privacy and trust. We respect the general right to privacy of all individuals regarding their personal data and are committed to adhere to all applicable laws on the use of personal data.
Our Privacy Policy click here to Read More.
More Information
For more details on PDPA, please visit PDPA.
For more details on DNC, please visit Do Not Call Registry & You.
General Terms and Conditions.
Paediatric Surgery & Urology International​ Location
We are situated in Singapore's private hospital, Thomson Medical Centre, where a professional medical team and equipment are ready to serve your child's needs.
Address :
Thomson Medical Centre,
Specialist Outpatient Clinic #04-06 
339 Thomson Road, Singapore 307677
Contact :
Phone: (+65) 6333 5550
Fax: (+65 ) 64018071
© Copyright- 2020 Childsurgery.sg
All Rights Reserved